Freemie SA will be closed from 8-18 December. All orders placed during this period will only be processed after 18 December.
Pumping doesn't have to be so isolating. With the Freemie and Droplet systems with Closed System Cups, you can pump anytime, anywhere and around anyone.
We're now offering the option to discreetly wrap your Freemie / Droplet products. Please select and add discreet wrapping from our Product list should you wish to have your parcel wrapped in brown paper.
We ask that you please consider the environment when choosing this option as we are trying our utmost best to reduce our environmental footprint.
With the Freemie/Droplet Breast pump, we enable mothers to feed their babies the nutritious breast milk they deserve.
WHO recommends mothers worldwide to exclusively breastfeed infants for the child's first six months to achieve optimal growth, development and health. Thereafter, they should be given nutritious complementary foods and continue breastfeeding up to the age of two years or beyond.
Don't change your lifestyle to suit your pump. Change your pump to fit your lifestyle.
Pump anytime, anywhere and around anyone with the mobile Liberty pump.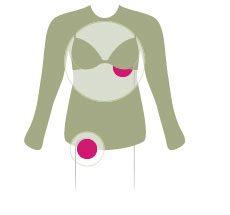 Slide the concealable cups under your shirt and into your bra.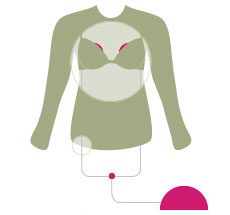 Connect the cups to a compatible pump.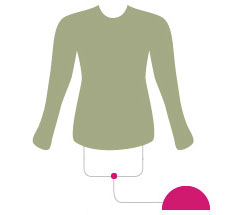 Work, play or relax while you pump.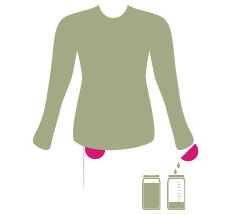 Remove the cups and pour the milk into bottles.